A Prairie Boy Holidays in the Maritimes

One of the myths about people who travel a lot for work is that they get to see so many different places. You do and you don't. As a speaker you normally fly into the city where you'll work the day before and fly out as soon as you're done.
I've been to Atlantic Canada about a half a dozen times over the last five years, but I've rarely seen more than the airport, the hotel, and the drive in between. Earlier this month though my wife Deborah and I spent just over a week touring the Maritimes and we loved it.
This week's blog is really a short travel log. It's obviously not what I normally write about, but hey it's summer. I hope you enjoy my thoughts and photos and it will be back to regular programming for this blog next week.
Halifax

Let me mention that I was born and raised in Edmonton, so Atlantic Canada is a place I haven't spent much time in. Some of my comments may sound strange for people form the Maritimes, but here goes.
I've been to Halifax several times, but this was the first time I took a walk on the waterfront on the new boardwalk that's been built to connect the downtown with the shipping era, including the famed Pier 21 where immigrants arrived in Canada for decades. I was really impressed with what's been done with the waterfront development and how walkable it's been made. New condos have been constructed along the way, along with shops and restaurants. It's now about a 20-minute walk from the Marriott Hotel by the casino to Pier 21. It's a great way to see the Halifax waterfront and get some exercise at the same time.
Cape Breton

I was in Cape Breton to speak to the Construction Association of Nova Scotia four years ago and got to see some of the world famous Cabot Trail, but when you're just focused on getting to your event to speak you just don't look around enough. This time Deb and I did.
The Cabot Trail was my highlight of the trip. Amazing scenery filled with great views of the ocean and bays and little inlets. There were rough shorelines framed with shale-coloured rocks and thick trees everywhere. The highway is good but the road winds up and down valleys and around hills, so getting from Sydney, NS to the end of the Cabot Trail (if you drive it counter clockwise) takes a full day. It's a terrific drive and the highway wasn't that busy. It's a shame more people, especially Canadians don't take this drive. For my money it's almost as good as Highway 93 from Banff to Jasper, Alberta.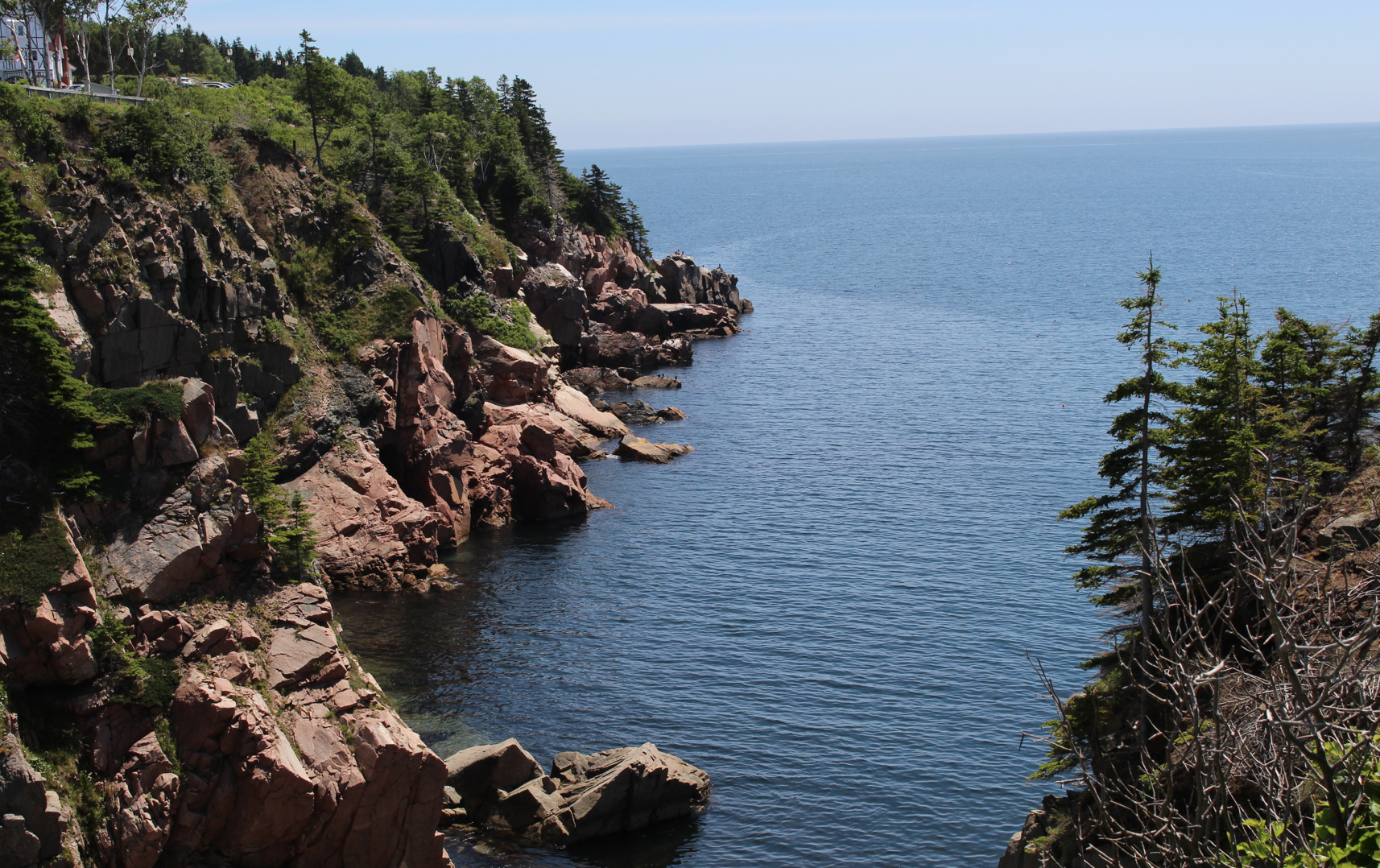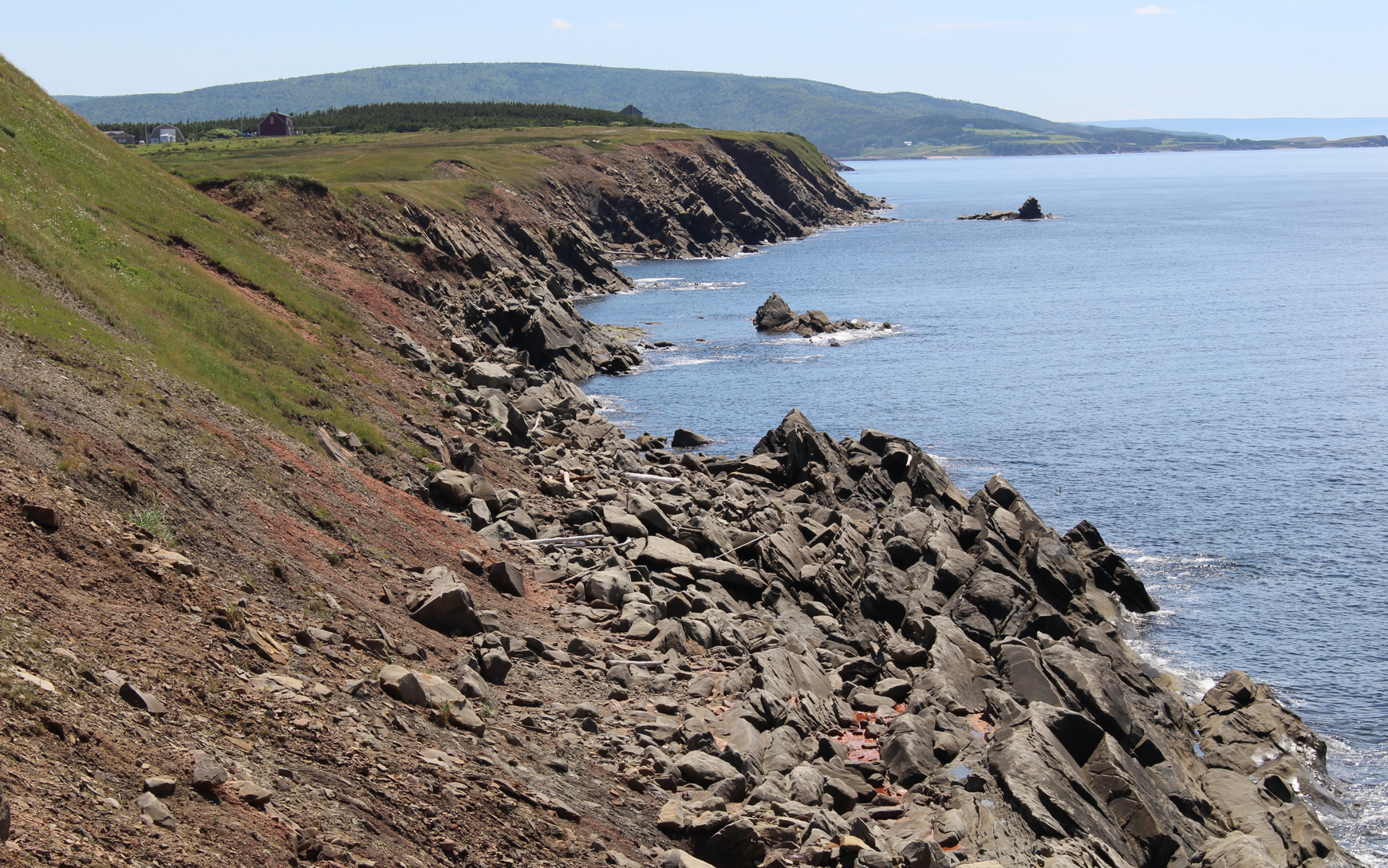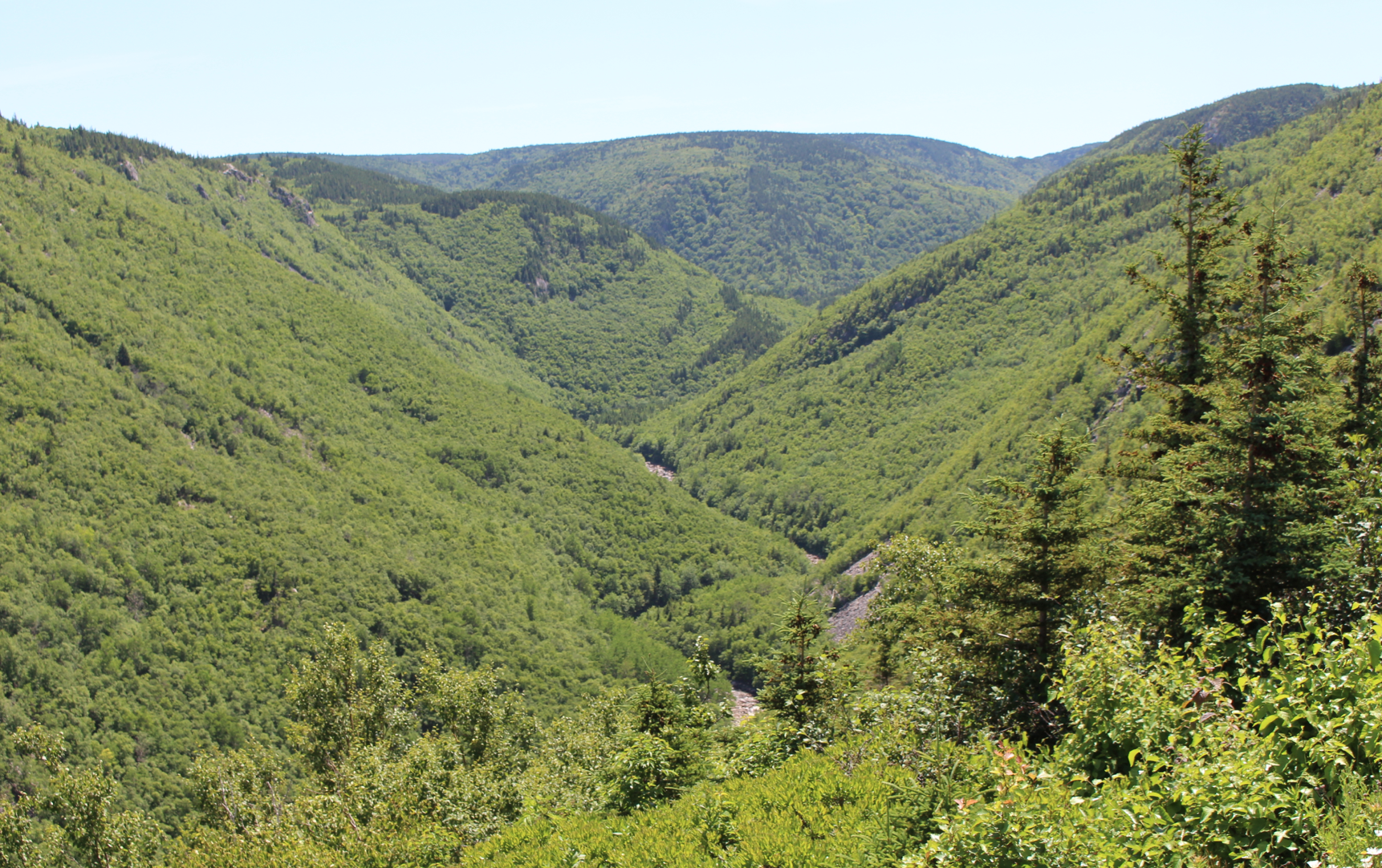 New Brunswick

One of the things we wanted to do was to see the three major cities in New Brunswick – Saint John, Fredericton and Moncton. So we did. They form a nice triangle and it takes less than two hours to drive from one to the other. We stayed overnight in Fredericton where I had been before, but also spent time walking through the downtown areas of the other two cities as well.
I was really impressed with how well each city mixed the old with the new. It was common to see a brick building built 200 years ago that had been nicely kept up and renovated sitting next to one that had been built just a few years ago. All three downtown areas had great places to walk with parks and flowers. Outdoor cafes were common and well used and each city had history connected to fishing, shipping, or the military still remembered and celebrated today.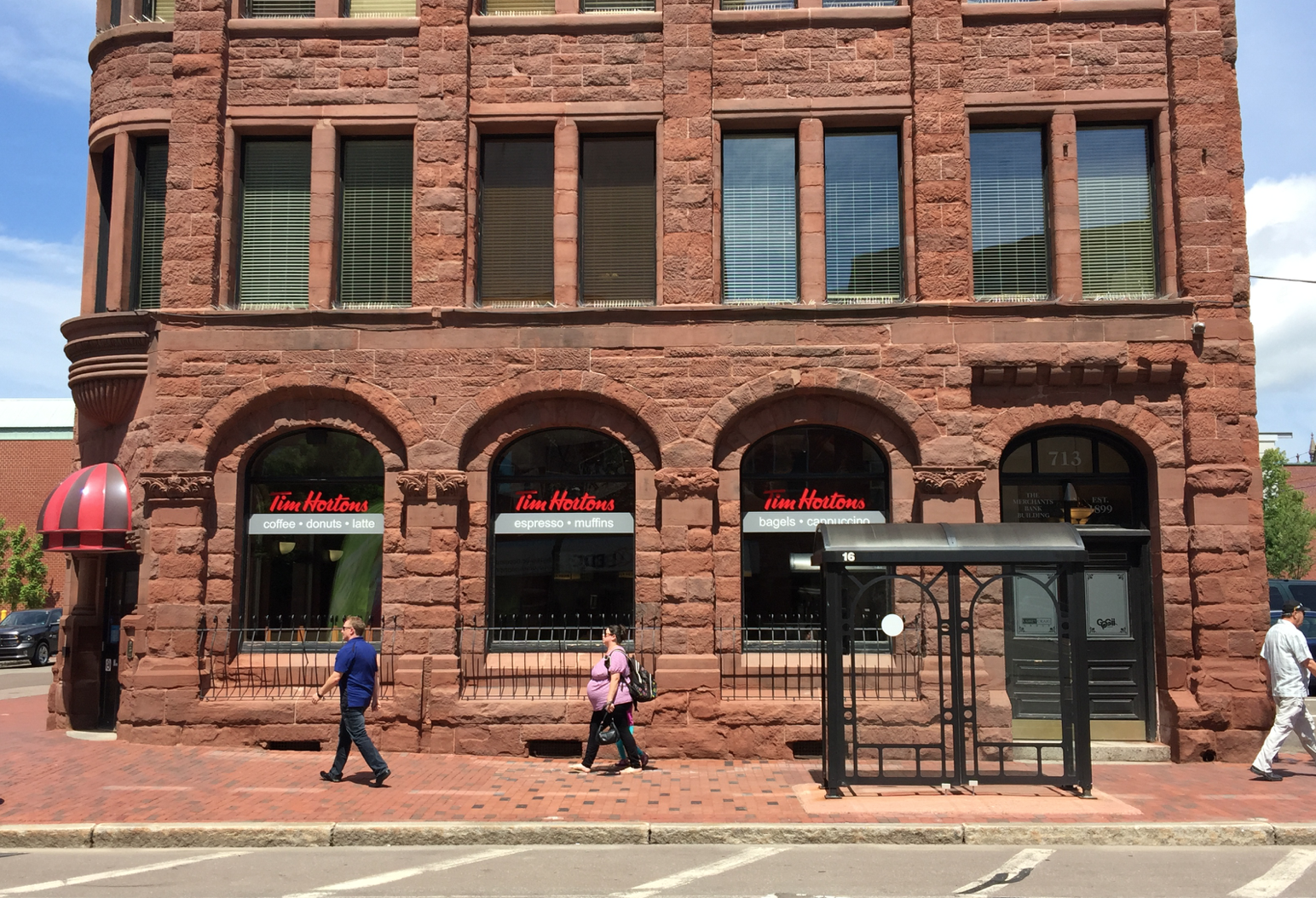 Prince Edward Island


Another highlight of the trip was the drive across one of Canada's greatest engineering accomplishments - the Confederation Bridge which links New Brunswick with Prince Edward Island. It's 13-kilometers long and the best part is always the entrance to the bridge because you climb several metres before the bridge flattens out and turns into a two-lane highway into PEI.
If you haven't been to PEI – go. It's different than any other Canadian province and appears to be a place that progress has forgot. As you drive down roads linking small communities you want to see what's around the next bend because it's likely even prettier than what you just saw. The island is filled with scenic views featuring water, green hiils, neatly kept homes and yards and rusty orange fields and beaches.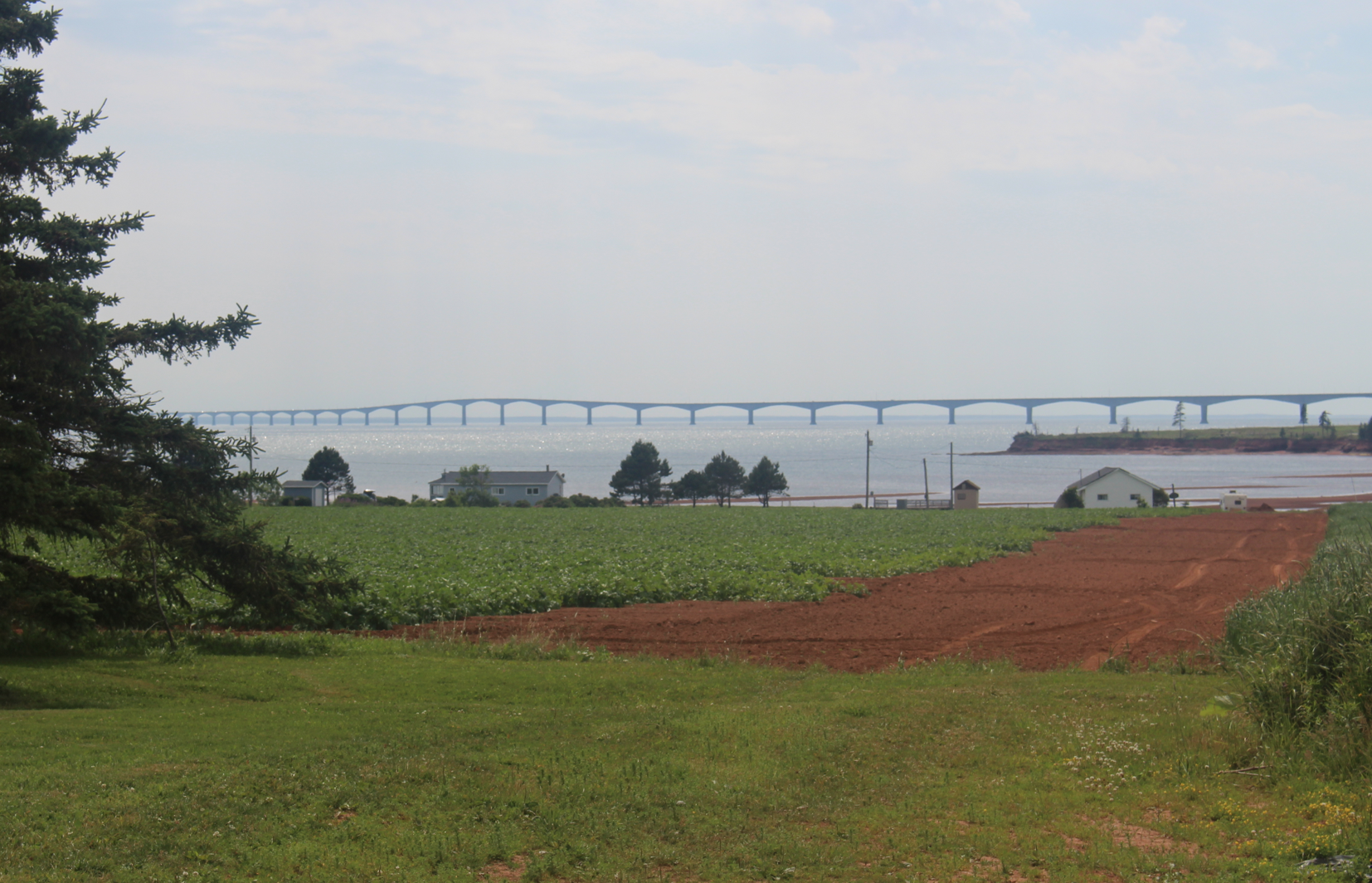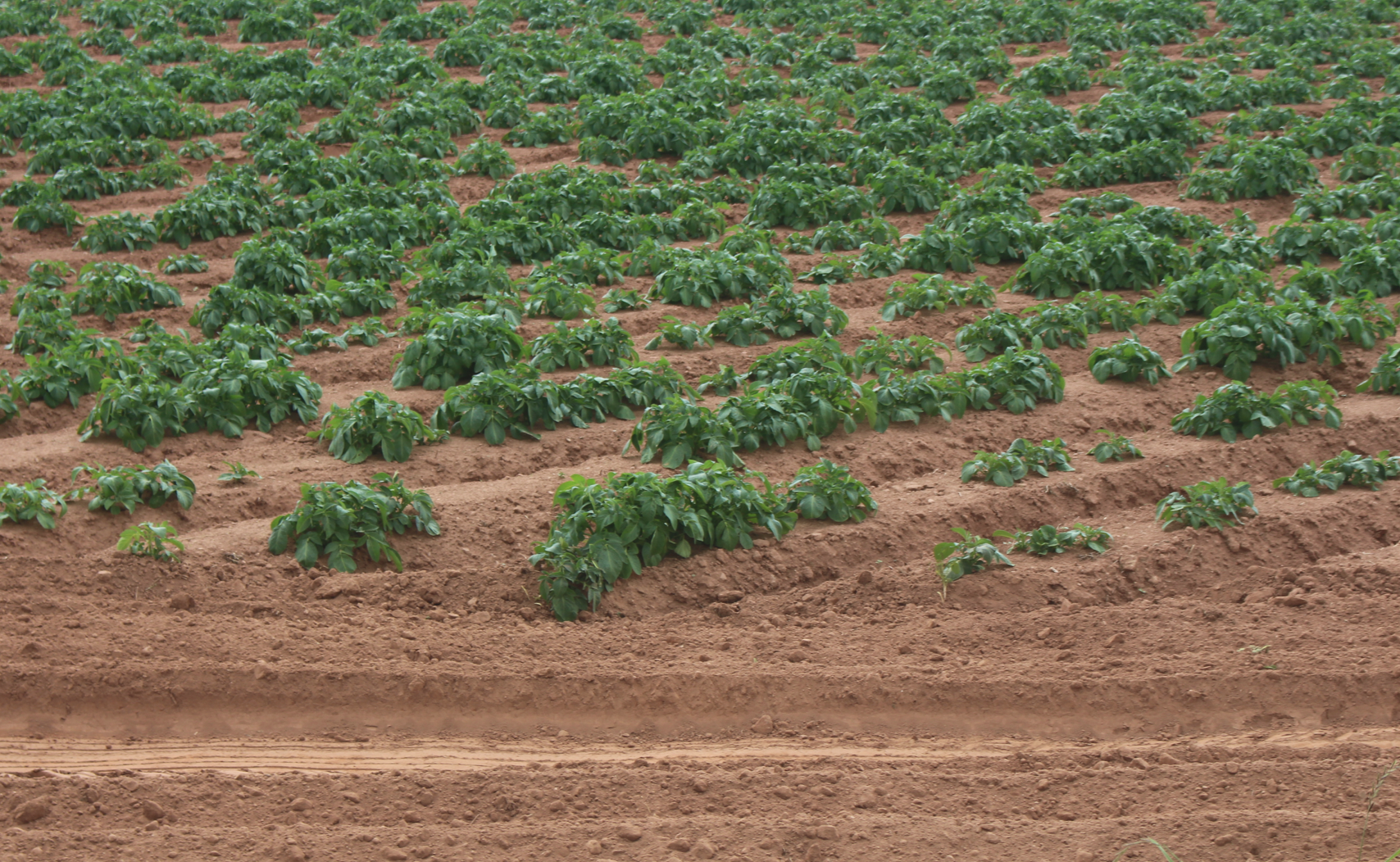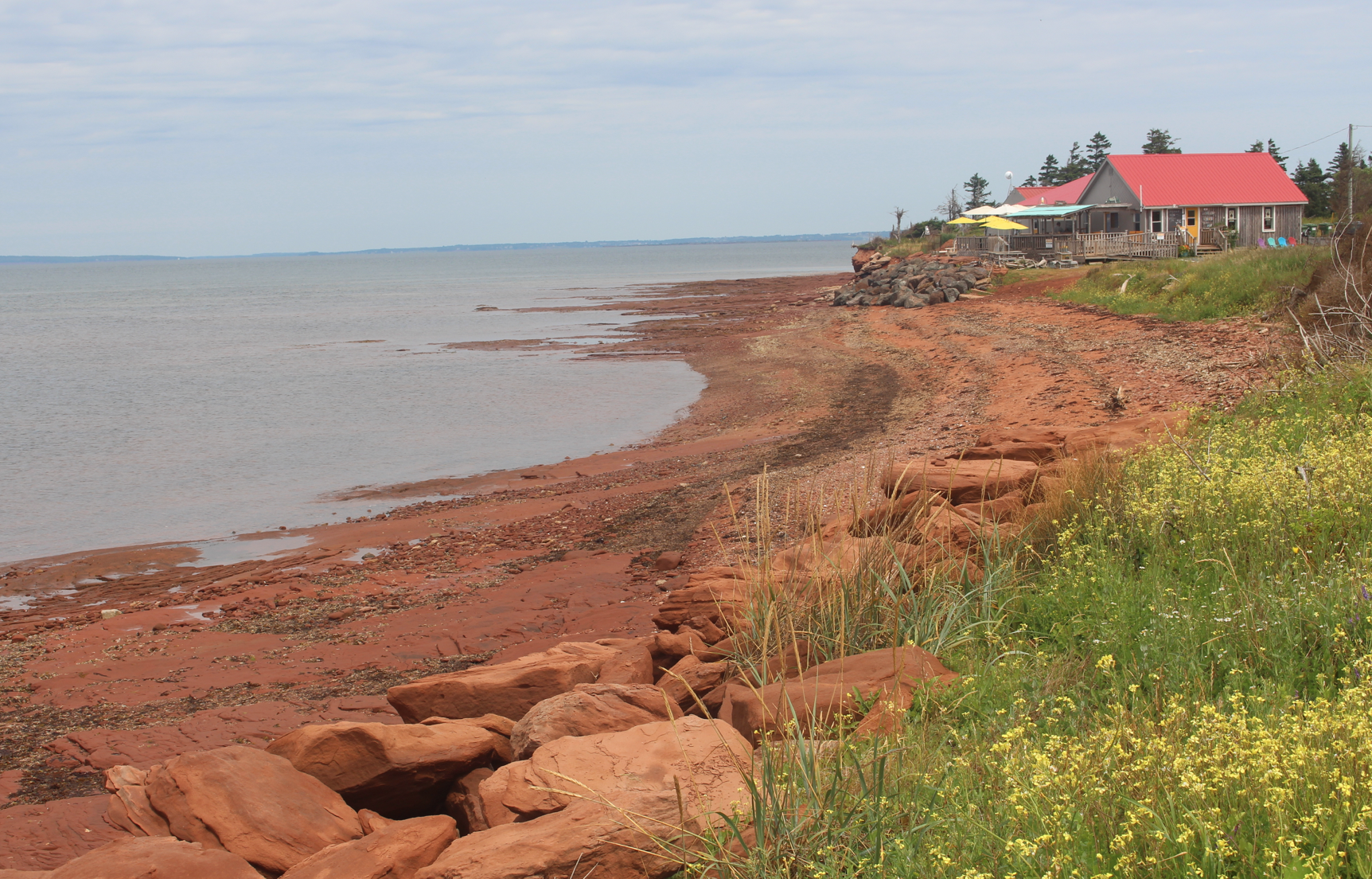 Deb and I drove almost 3,000 kilometres and enjoyed it all. We talked to other tourists along the way, but none from the prairies. Our sense is that few people from the west holiday in Atlantic Canada, which is really too bad. I understand it's a long and expensive flight, but the same could be said about trips to Hawaii and the Caribbean for those from western Canada.
This is a great country and there's a lot to see. With the value of the Canadian dollar these days it made sense for us to see the Maritimes and were happy we did.