Latest Blog Articles
Grant Ainsley's Blog
Tips and techniques to deal with the news media, commentary on the state of the media and thoughts on a lot of interesting stuff in the news. There's a new one every week.
| | |
| --- | --- |
| Sign-up for Grant's blog and get his free Bulletproof Your Brand e-book | |
Most Common Questions

Media Training Tips

You've likely heard about the party game 20 Questions. Ainsley has taken note of the 20 questions he's been asked the most over the years about working with the news media and gives you an answer for every one.



The Best Book on Media Relations in Canada

The Honest Spin Doctor

It's the best book in Canada on media relations. The Honest Spin Doctor tells you how to prepare for, and nail every media interview you do, along with tons of tips to deal with the news media.





Grant Ainsley's YouTube Channel

Do you need to find out how to communicate your messages to the media? Ainsley likely has a video for that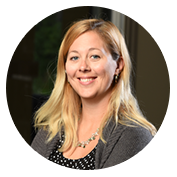 Easily one of the best skill-builds we've ever participated in! Grant engaged our leadership team in thought-provoking discussions and brought the content to life in a humorous and approachable fashion. We walked away with refreshed confidence on how to best share our story with teammates, customers, stakeholders and the media. Big thanks to Grant for leading the way!


Camille Weleschuk

VP Corporate Communications and Strategic Coordination
ATB Financial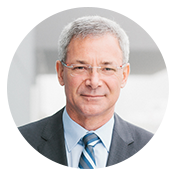 Grant brought tremendous knowledge and expertise to his media training session with our Board of Directors, and was thoroughly engaging in presenting it. It was clear that he put a great deal of effort into learning about our industry and the issues we face as an organization and that made his session all the more effective. Whether it was learning to develop and communicate key messages, to understanding the value in a successful interview, there was a lot to gain from Grant's hands-on, practical training, and we came out better for it.


Rob Philipp

Former CEO
Fraser Valley Real Estate Board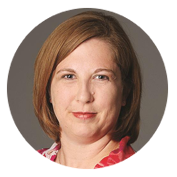 Grant Ainsley's media training program has been a great asset for our association. His workshops have become a regular part of our leadership development. Through high-energy interactive sessions, he moves participants through the process of creating and delivering key messages. The on-camera sessions really add to the authentic experience of speaking to the media. The feedback from our members has been overwhelmingly positive as they feel much more prepared for responding to media requests following the sessions.


Dr. Sharron Spicer, MD, FRCPC

Past President
Calgary and Area Medical Staff Society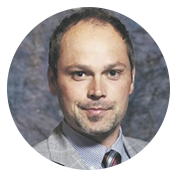 Grant's media training taught us foolproof, easy-to-use techniques to confidently speak to the media. His training pushed us out of our comfort zone and into real world situations, yet we did it in a way that was fun and interactive. We have used the principles taught in his training in a variety of circumstances and it has proven useful in several stressful situations. I can't speak highly enough of this course!



Tally Hutchinson

President
Daytona Homes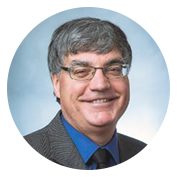 Grant Ainsley's media training is excellent value in preparing association volunteers and staff to be effective spokespeople for their organization. Grant's unique experience in news reporting, media relations and association governance, provides invaluable assistance to management in maximizing value for volunteer time invested. Media clips, authentic interview formats, joint preparation of key messages and discussion of social media all stand out as fun, fresh and informative features to this fast-paced program. My Board members tell me Grant Ainsley's media training is among the best professional development they have received in their careers.



Ken Gibson

Executive Director
Alberta Construction Association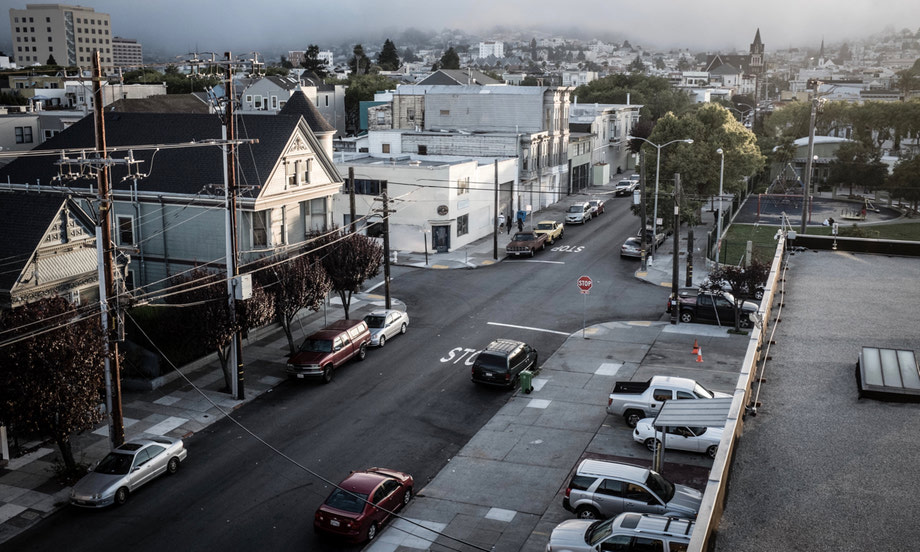 Wednesday, August 15, 2018
A large US study has concluded people have greater trust in news coming from local papers, radio and TV stations, again showing the importance of local news.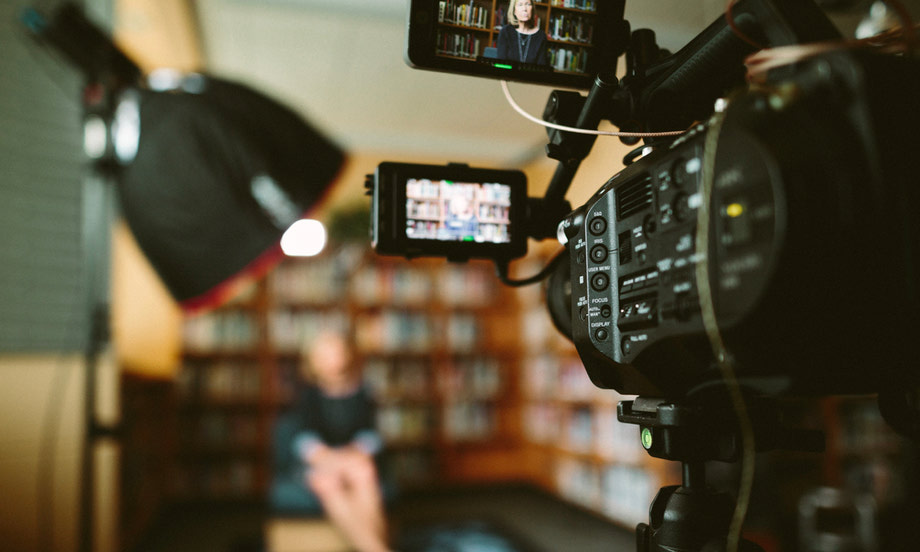 Wednesday, August 8, 2018
There are many misconceptions about what happens during media training and one of the biggest is, people are told how to lie better.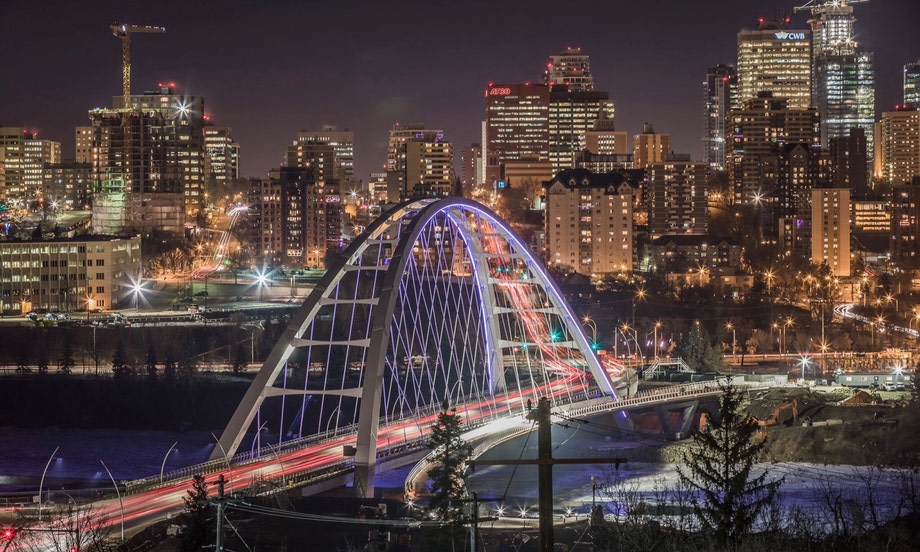 Wednesday, August 1, 2018
The Walterdale Bridge in Edmonton opened to traffic close to a year ago, but thanks to politically sensitive politicians, there's still been no official opening.