Grant Ainsley is the only media trainer in Canada who offers fully transparent pricing and a money-back guarantee for his group media training workshops.
Grant is someone you can trust.



Get my blog delivered to your inbox every week
and you'll receive my e-book for free.
Get Bulletproof Your Brand: What Every Media Spokesperson Needs to Know.
The Best Book on Media Relations in Canada

The Honest Spin Doctor

The Honest Spin Doctor tells you how to prepare for, and nail every media interview you do, along with tons of tips to deal with the news media.




Free Videos

Grant Ainsley's Video Page

Check out Grant's videos with media training answers and tips, ways to communicate better and advice on avoiding a social media meltdown.

Need to Improve Your Communication Skills?
Grant offers communication workshops for groups both in-person and virtually, along with one-on-one communication coaching.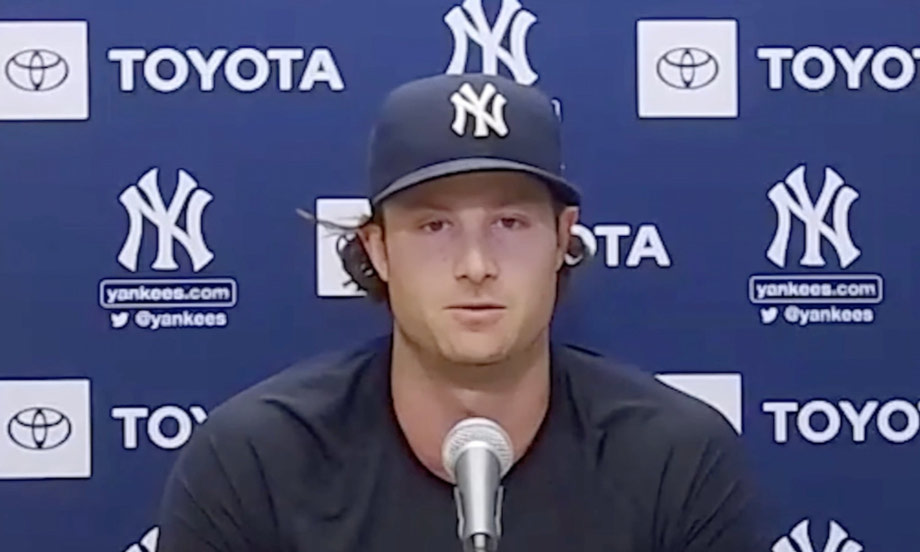 Monday, June 14, 2021
Last week, a New York Yankee pitcher wasn't ready for a simple, but telling question from a reporter. Here's how he should have handled it.