Latest Blog Articles
Grant Ainsley's Blog
Weekly commentary on the news media, politics, sports, ways we can communicate better to each other and through social media.

When you do you'll receive my e-book for free.
Get Bulletproof Your Brand: What Every Media Spokesperson Needs to Know.
Need to Improve Your Communication Skills?
Find out more about Grant's corporate communication training workshop and his online communication coaching course.

Most Common Questions

Media Training Tips

People have questions about the best way to do interviews with news reporters. My Media Training Tips section has your answers.




The Best Book on Media Relations in Canada

The Honest Spin Doctor

It's the best book in Canada on media relations. The Honest Spin Doctor tells you how to prepare for, and nail every media interview you do, along with tons of tips to deal with the news media.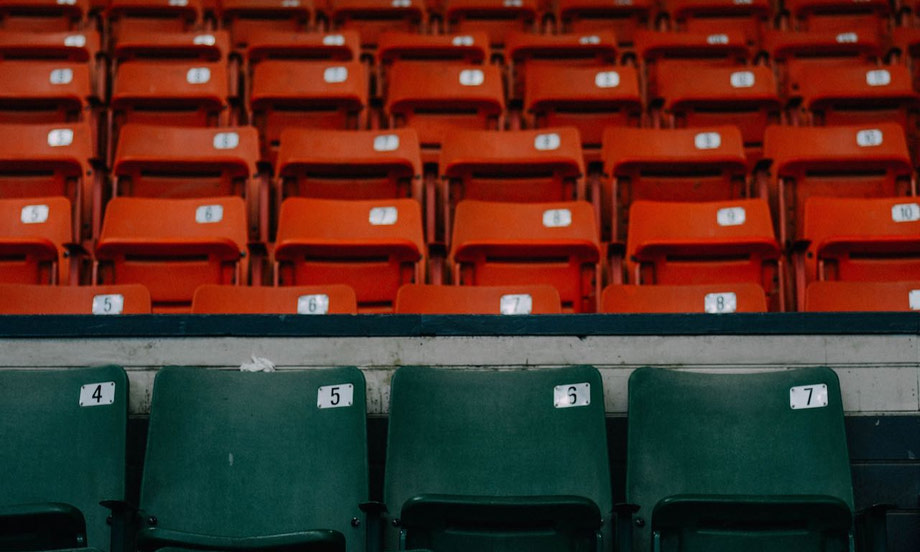 Tuesday, May 26, 2020
As the NHL, NBA and MLB work on plans to return to action this summer, it's now clear than fans in the seats have a huge impact on the audience watching at home.