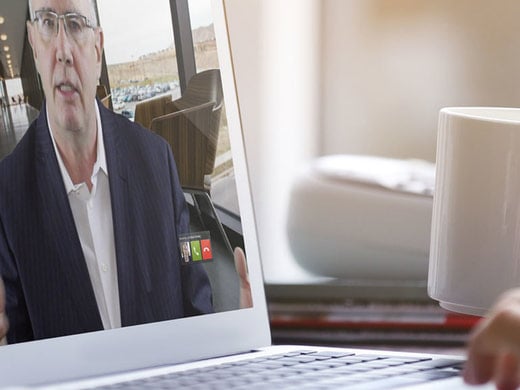 Get a three-hour training session with Grant Ainsley to improve your media skills. Grant uses a Zoom connection to show you everything you need to know about the news media to prepare you for media interviews and then will interview you on your topics.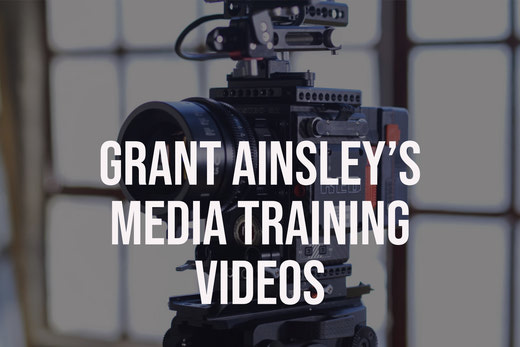 Bulletproof Your Brand is a series of five videos created by Grant Ainsley that offer terrific insight to all aspects of media relations. The videos run a total of 90-minutes & by the end you'll understand how to be an effective media spokesperson.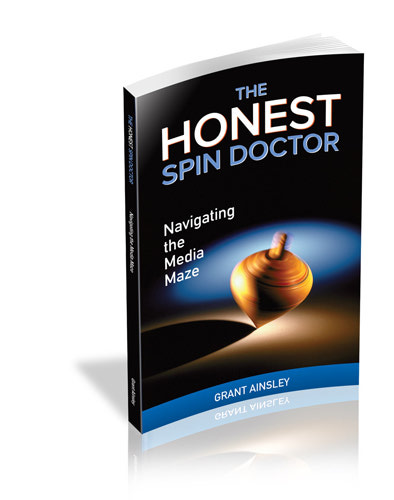 It's one of the few books on media relations in Canada. Grant Ainsley uses personal stories to provide some effective tips on everything from how to pitch stories, to prepare for, and doing media interviews.