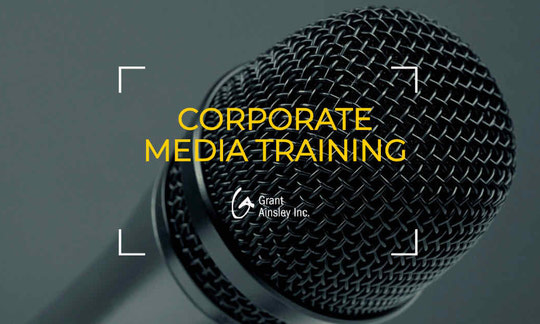 Canada's Best Media Training from Grant Ainsley. Workshops delivered in your office, or at a location of your choice.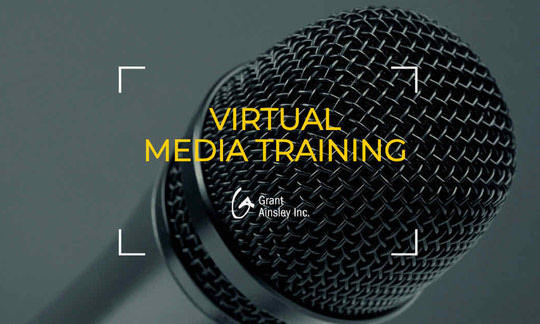 Grant Ainsley's Virtual Media Training gives organizations the option of getting media training delivered online.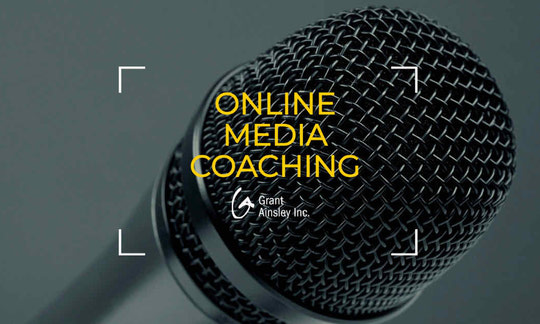 Online media coaching with Grant Ainsley. It's a one-on-one option for media training.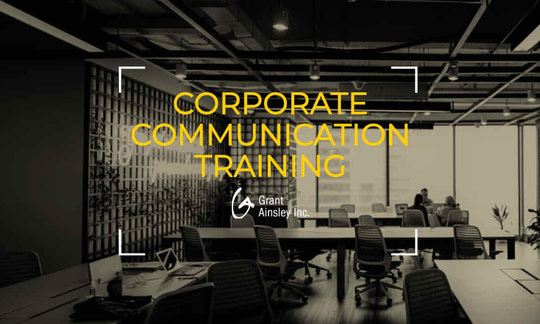 This is an in-person communications workshop delivered by Grant Ainsley to make people better communicators.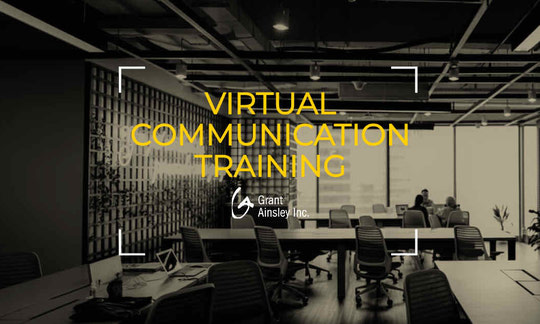 Grant Ainsley's communication training workshop delivered online.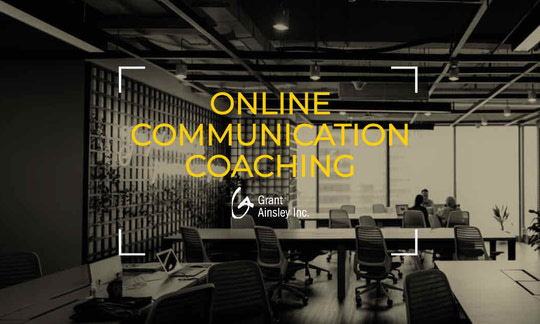 Grant Ainsley's one-on-one virtual communication training workshop, to make you a better communicator.