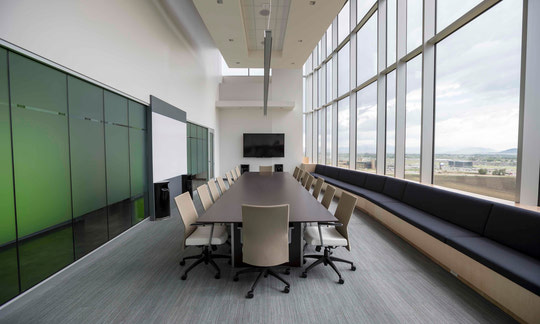 Tuesday, June 14, 2016
Who needs media training? You do. Here are five great reasons to consider it for your organization.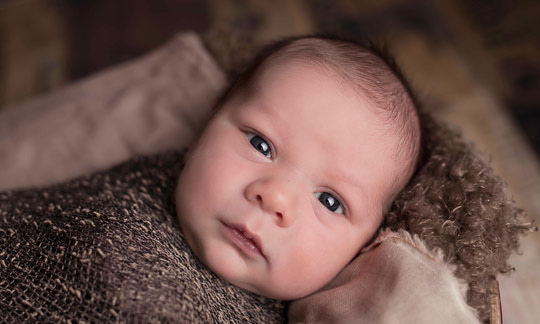 Sunday, June 5, 2016
Do not blame PowerPoint for a boring presentation. You can do something about it.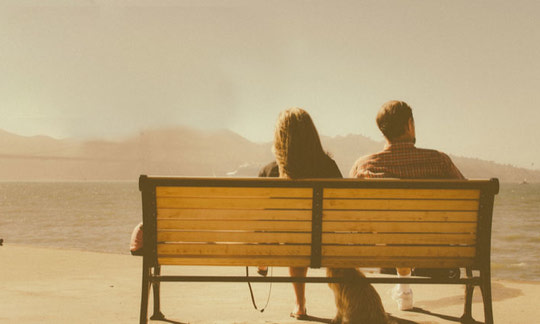 Sunday, May 29, 2016
Grant Ainsley explains why thousands of people are struggling with communication skills in the workplace. They are better at writing it, but increasingly poorer at saying it...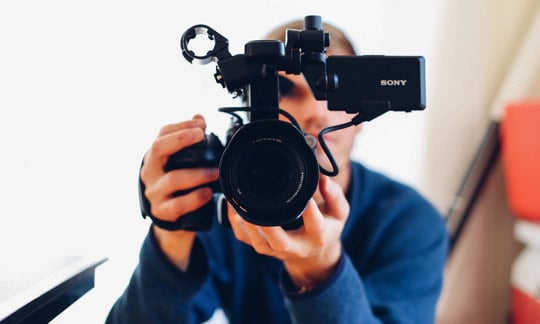 Saturday, June 25, 2016
There are four common mistakes that people make when speaking to the news media. My training sessions have allowed me to recognize them right away.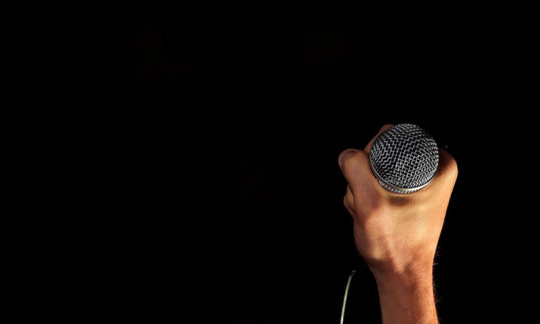 Tuesday, May 24, 2016
We have heard the question What is news? for years. There are other forms of this question and they include, in no particular order, What makes news? , What does the media consider to be news? and my favourite Why does the media just want bad news?